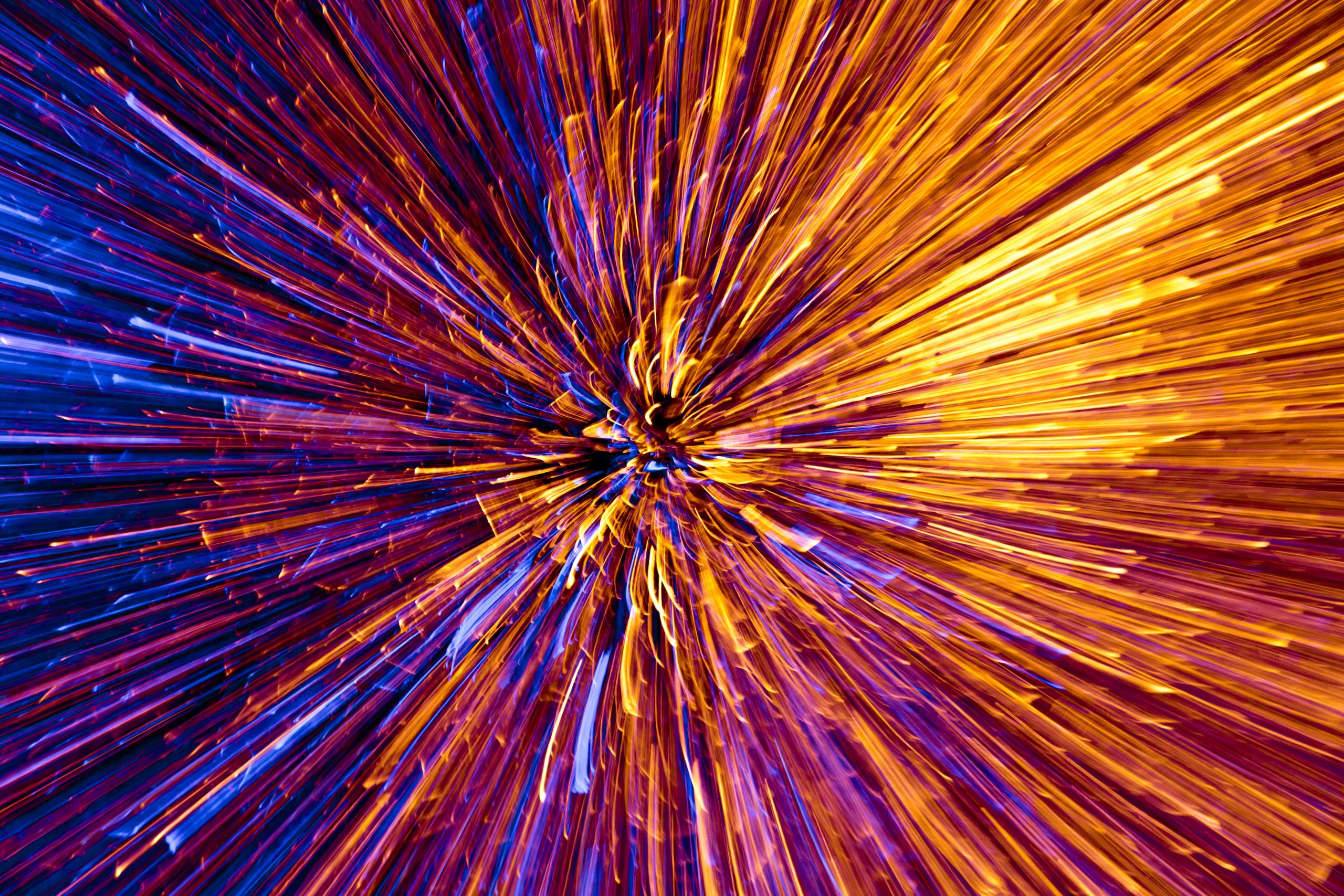 IDEAspark
IDEAspark
Innovation experience for biomedical technology entrepreneurs
Engage diverse stakeholders
Think strategically about your research directions to increase potential impact
Present a compelling story about your project's potential
The IDEAspark experience is a 3-day training program, hosted by MIT linQ in Boston, comprising workshops and other activities to provide an introductory experience for healthcare technology entrepreneurs who live, work, or study in Miami Dade County and who are interested in seeing their research make real-world benefit.
Participants will learn from the MIT linQ innovation method how to advance their healthcare technology innovation idea or project toward patient impact through a new enterprise. In hypothetical product scenarios, they will learn how to communicate strategically and to attract buy-in from potential stakeholders such as corporate partners, investors, and grant reviewers.
Workshop leaders include healthcare and innovation experts and successful healthcare entrepreneurs, including MIT professors.
January 26–28, 2022
8:45–14:30 Eastern
Via Zoom web conference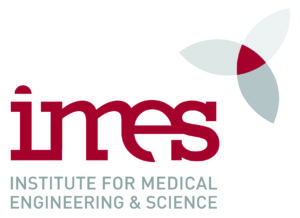 The program is specifically designed for emerging biomedical technology innovators and entrepreneurs. The workshop will help you better define your innovation solution, engage stakeholders, and plan your strategy for impact.
Questions we will cover in the workshop:
Where do you and your project/idea fit?
Understanding of MIT and Boston innovation ecosystem
Definitions and descriptions of value and impact: what are yours?
Why are you in this program – is commercialization a dream?
How can you transition to a start-up?
Selling your idea to a partner, grant agency, or investor
Creating your idea as a simple statement to engage your audience
What is storytelling and how can you use it to sell your idea?
Creating a pitch and getting in-put from people you may not know
How do you define the steps and track the four important areas of your idea – development, clinical, regulatory, marketing (technology readiness assessment)
What are US business practices for start-ups?
Key questions to explore going forward and 6-month goals
At the end of the workshop, you will have:
✔ A statement to position your idea/project in terms of value and impact
Core of elevator pitch, presentations, and grant applications
✔ An oral elevator pitch
To influence partners and investors
✔ List of key steps from where you are to commercialization
For presentations, investors, and grant applications
✔ Critical questions and hypotheses to evaluate over the next months
For presentations, investors, and grant applications
✔ Goals over next 6 months
For presentations, investors, and grant applications
✔ An expanded professional network
To support growing your business
✔ A certificate of completion
Proof that you participated in a prestigious accelerator in Boston at MIT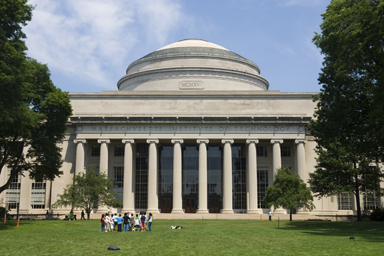 IDEAspark is embedded in the heart of the world's leading biomedical technology innovation ecosystem
Massachusetts
#1 in Industry investment in R&D per capita

Massachusetts university and research institutions receive more than $1 billion in NIH funding annually

2nd highest economic impact on labor in the U.S. in the pharmabiotech industry-2012-2017

#1 in per capita venture investment in biotech and medical device companies

$4.1 Billion in venture capital invested in 2018

More than a dozen biotech IPOs every year since 2014
MIT
MIT alumni have launched 30,200 active companies, employing roughly 4.6 million people, and generating roughly $1.9 trillion in annual revenues.
MIT Innovation Initiative unifies education and practical experience opportunities in a dynamic innovation infrastructure across the Institute.
85 entrepreneurship courses plus numerous boot camps and special programs.
IDEAspark is for biomedical technology innovators and health professionals who are interested in entrepreneurship or interested in taking an idea from concept to commercialization (e.g. entrepreneurs, IT in health, devices, diagnostics, therapeutics, natural products).
Candidates must live, work, or study in Miami Dade County.
Applications for January 2022 are closed.
Start or continue your application