Healthcare Ventures
Model and create transformative early stage businesses
Healthcare Ventures
Model and create transformative early stage businesses
Healthcare Ventures is specifically tailored to anyone interested in healthcare entrepreneurship – engineers, coders, MBAs, EMBAs, MDs, MPHs, PhDs, recent grads and healthcare professionals.
What you'll learn and what you'll do
Identify, validate, and model the creation of early stage transformative healthcare businesses.
Re-design health experiences with tech that scales medicine to tackle billion dollar opportunities.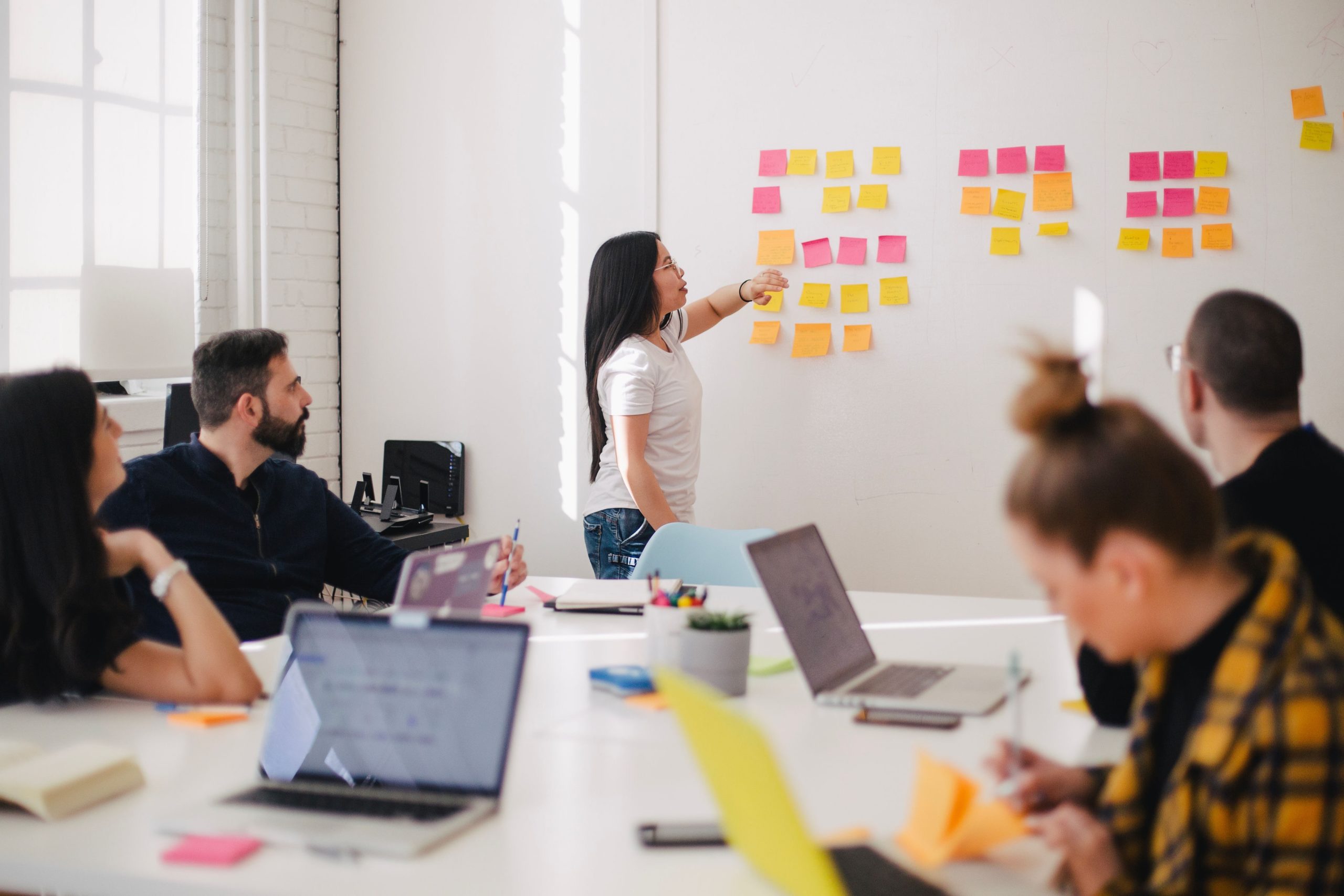 Tackle different types of health business models and explore the process for early stage ventures.
Why join Healthcare Ventures
Create a new healthcare venture
Learn the process for early stage ventures
Class alums have raised >$200M and had a $1B acquisition
Teams tackle different types of health business models
Open to all! Students, post-docs, residents, etc
Learn from health technology innovation leaders
Guest lecturers include healthcare entrepreneurs, venture investors, and high impact members of the healthcare ecosystem.
Students' experience

"Multiply Labs transformed from a research idea into a startup during Healthcare Ventures. The discussions with the mentors and the guidance of the class faculty were invaluable to shape our early business model. Most importantly, the class made us reflect deeply about the numerous and interconnected stakeholders in the US healthcare systems. The challenges that we identified during Healthcare Ventures have shaped the evolution of our startup until today - and many of the solutions that we converged to first emerged during the class!"
— Fred Parietti, PhD, Founder of MultiplyLabs
"The team behind Healthcare Ventures is dedicated to providing individualized guidance, both inside and outside the class. Despite being extraordinarily busy, every instructor was willing to take extra time to share feedback, brainstorm ideas, and open up their networks and experiences to us. Some of the most important strategic decisions we've made at Karuna were shaped by those conversations."
— Joe Kahn, Founder of Karuna Health, backed by VCs FirstRound, Slow Ventures, Founder Collective, Lerer Hippeau
"As a Harvard Master of Public Health student, Healthcare Ventures allowed me to bring my public health background and apply them to numerous healthcare startup ideas, adding evidence-based skills to the challenges of building viable healthcare businesses. The class was a phenomenal way for me to meet other students across MIT and Harvard who are passionate about healthcare."
— Jane Rho, Harvard Masters of Public Health 2020
"Healthcare Ventures brings together expert advisors and a cohort of passionate, intelligent colleagues to facilitate the venture creation process, a model that I've taken with me into my current venture. I come into the class from a graduate program with my own startup in mind, but the class made it into a reality."
— Andy Chen, Harvard PhD 2019
Have questions?
Not finding what you're looking for? Have a question or need something further clarified? Drop us a line.